East Central Street is the home of Alpha Dental in Franklin.  Here we offer dental services for the entire family, from toddlers to senior citizens. Our caring staff helps you to keep your teeth healthy and your smile bright.
Our dentists are skilled in the latest techniques for saving teeth, improving tooth alignment, making teeth whiter, and replacing lost teeth with implants, dentures, or bridges. We provide modern equipment, such as digital panoramic x-ray that enables our dentists to provide the level of care our patients need.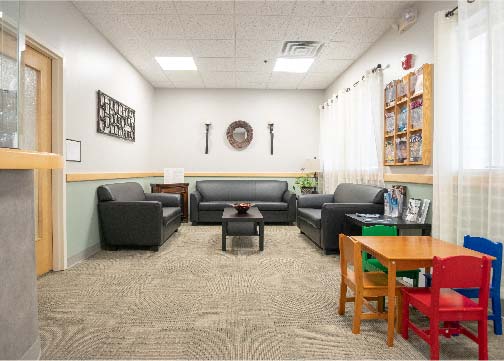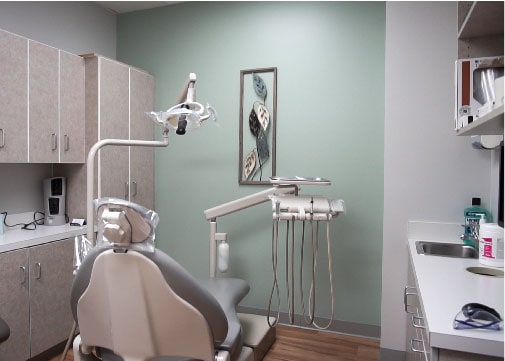 Alpha Dental in Franklin is a great source of dental care for the entire family. We are skilled at using the latest techniques to assess and treat problems with teeth. Our friendly staff provides preventive treatment to help avoid cavities as well as treating dental problems and offering options on teeth whitening and improved alignment of teeth.
For friendly, attentive dental care bring your smile to Alpha Dental.
Hours: Mon. 7:30 AM – 5 PM; Tues. 7:30 AM – 5 PM; Wed. 7:30 AM – 7 PM; Thurs. 8 AM – 6 PM; Fri. 8 AM – 1:30 PM; Sat. 8 AM – 2 PM 2nd & 4th Saturdays; Closed Sunday

Get In
Touch
Offices in Southeastern Mass,
The Cape and Rhode Island.