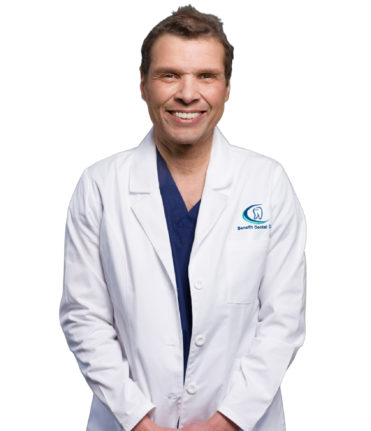 Antonio Goncalves DDS
Dr. Goncalves is a graduate of Fairleigh Dickinson University School of Dental Medicine, 1985.He was born and raised in New Bedford, Massachusetts and has spent his entire career treating patients in the Providence area and Southeastern Massachusetts.
He enjoys all aspects of dentistry, especially the relationships built with patients and their family over many years.
When not doing dentistry, Dr. Goncalves is often seen on his bicycle, walking his dog or watching the Patriots. He is married with one daughter.
Office: Benefit