Tollgate Dental Associates LTD, has exciting news and want to share it with all of our faithfully devoted patients and colleagues. Tollgate Dental Associates and Warwick Family Dental Group will merge to become one practice, at the current location you've always known.
What does all of this mean to you? This will be a much larger facility that will be newly remodeled featuring the state-of-the-art dental equipment and technology to better serve you and your family. This will all be occurring over the next year; please forgive any inconvenience during construction.
Although we do have our eyes on retirement, please be assured that we will continue treating our patients and helping throughout this transition; we anticipate this entire process to take one to two years.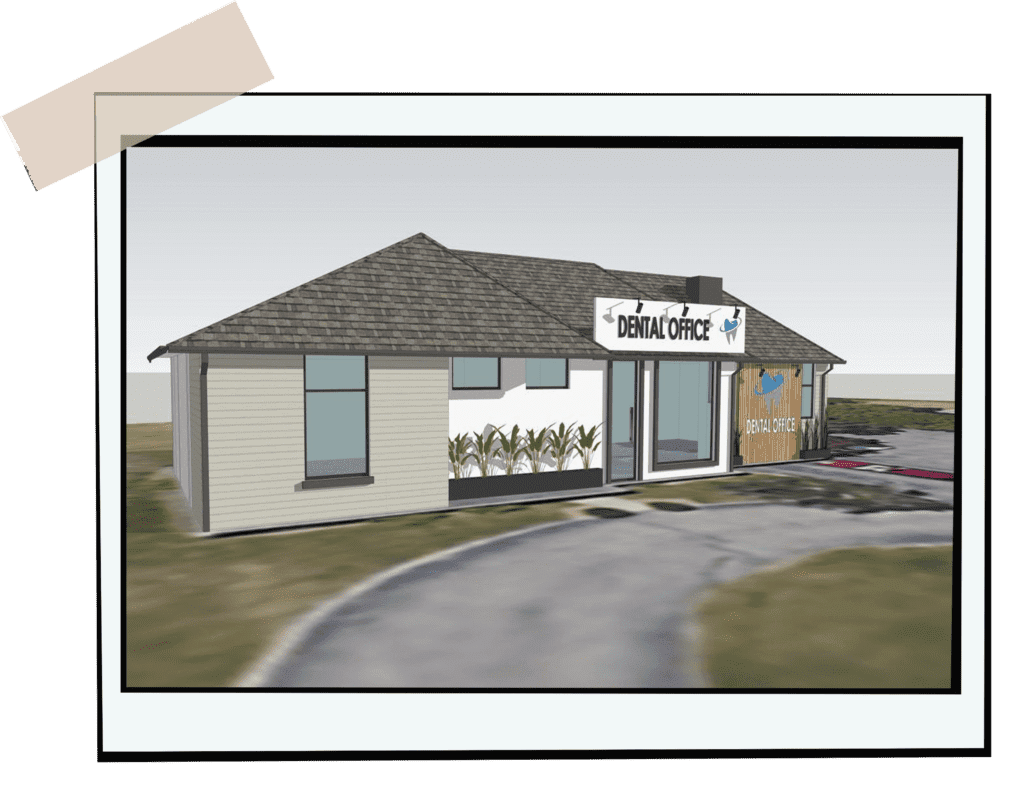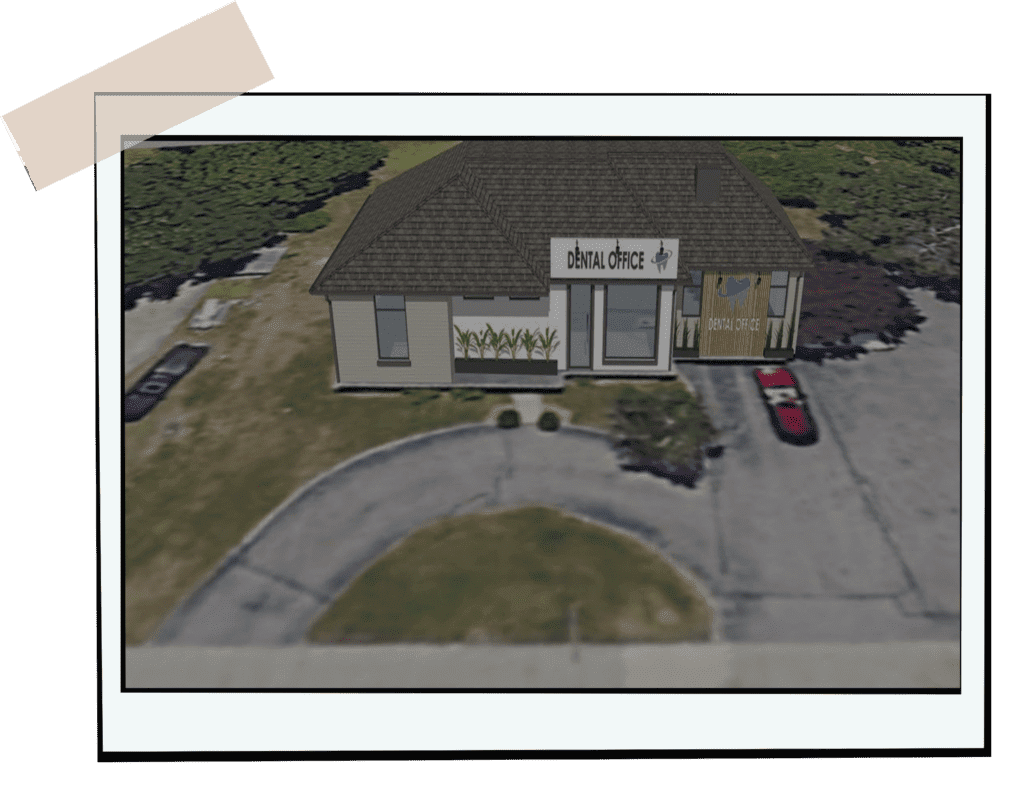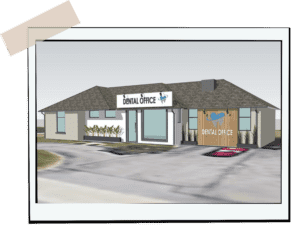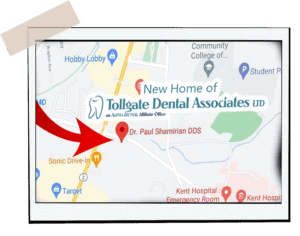 It is important to the practice to have found a colleague who shares the same
passion as we do; a native to the area, Dr. Hashem Shehadeh, a well-respected practitioner who believes in treating patients in a comfortable and caring manner, leads the patient care at Warwick Family Dental Group and will ultimately lead this practice. With him, he will bring additional doctors which is led by the primary principal, Dr. Munal Salem. Dr. Salem will take over the daily operations and management of our practice and will step in to assure that the patients and staff
are able to continue with Tollgate Dental Associates.
Thank you or your understanding; with these positive changes, we will be able
to offer all of our patients expanded schedules and new services.
Location: 800 Toll Gate Rd, Warwick, RI 02886
Hours: Tues. – Thurs., 9:00 am to 5:30 pm; Fri. 9:00 am to 4:30 pm; Sat. 9:00 am to 12:30 pm; closed Sunday and Monday

Get In
Touch
800 Toll Gate Rd, Warwick, RI 02886