Alpha Dental Attleboro provides dental services for the entire family.  Everyone from young children to senior citizens benefits from regular dental care –  and we do emphasize care. Our staff is friendly and eager to help and our office is handicap accessible.
Whether you are looking for improved alignment of your teeth, whiter teeth for a more dazzling smile, or dental implants or bridges, Alpha Dental has ways to improve the appearance and function of your teeth.
Our dentists are trained in the latest techniques, using modern equipment to achieve the best results for their patients. Keep your teeth healthy and your smile bright at Alpha Dental.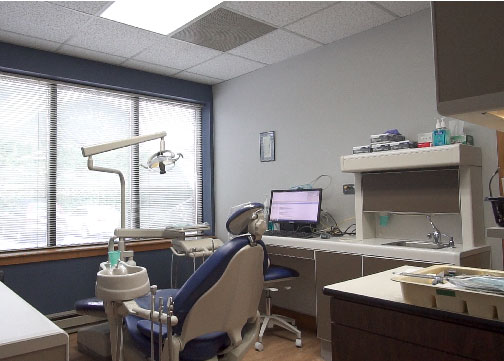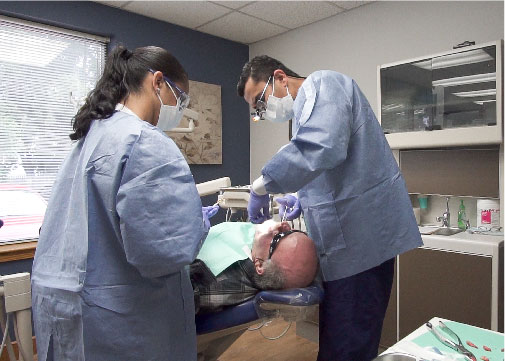 Alpha Dental Attleboro's goal is to provide our patients with dental care that will help keep their teeth healthy for a lifetime. Our staff members are friendly and highly skilled, to provide the best oral treatment for children and adults of all ages.
Our youngest patients may benefit from preventive care to reduce the chance of getting cavities, and our senior citizen patients often need restorative care. We can provide fillings, bridges, dentures and dental implants. Since great smiles are a personal asset we also offer teeth whitening and improved dental alignment. Bring your smile to Alpha Dental.
Hours: Monday – Thursday 8 am – 5 pm; Closed Friday, Saturday and Sunday

Get In
Touch
140 Park Street, Suite 3,
Attleboro, MA 02703