Alpha Dental Taunton, provides important dental care for every member of your family. With a handicap accessible office, caring staff and state-of-the-art-equipment we help patients from toddlers to senior citizens maintain good dental health.
Our dentists are trained in the latest techniques to treat, preserve and enhance your teeth. From general dentistry to tooth replacement, to improving tooth alignment, to whitening your teeth, we have the skills to provide the service you need and want.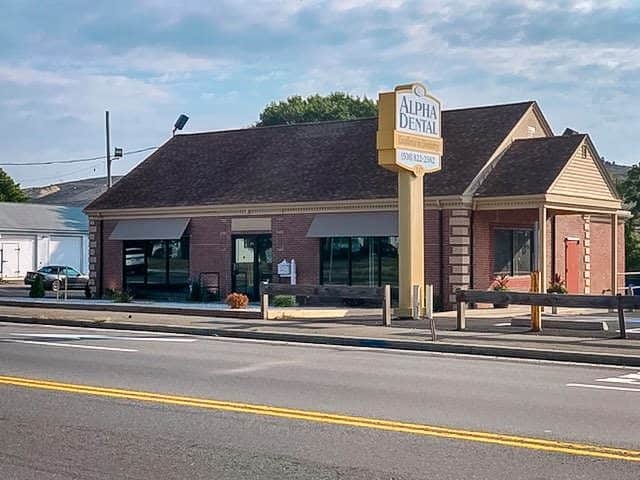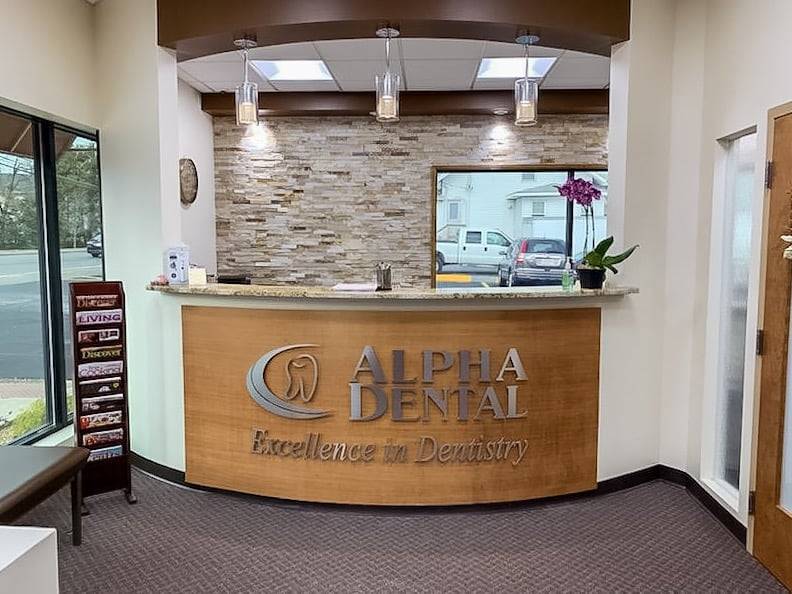 Our newest state-of-the-art Dental facility in Taunton is now open.
Alpha Dental Taunton provides comprehensive dental service, providing general dentistry for people of all ages. We care for patients using modern technology and the latest dental techniques for treatment.
In addition, we offer specialized care such as tooth replacement options. Bridges, dentures, or dental implants are provided here.  We also can provide teeth whitening or teeth alignment. You can be confident of caring, professional service when you come to Alpha Dental Taunton.
New Location NOW OPEN: 247 Broadway Taunton, MA 02780
Hours: Monday 9 am – 5 pm; Tuesday 8 am – 6 pm; Wednesday 8 am – 7 pm; Thursday 8 am – 5 pm; Friday 8 am – 2 pm; Saturdays 1st and 3rd 8 am – 1 pm, Closed on Sunday

Get In
Touch
247 Broadway
Taunton, MA 02780