We know how important having a great smile is to looking and feeling good. That's why the entire team at our Halifax Family Dental practice is committed to a high tech team approach to quality dentistry
Leveraging today's latest technology, our Halifax dentists, can create results that change how you look and feel. Whether you need a routine checkup, or more advanced procedures our Dental Associates offers a wide variety of procedures to uniquely fit your needs. In addition, our friendly staff ensures your visit to the dentist is affordable and comfortable. If you are searching for a dental practice that practices cutting edge dentistry and orthodontics – look no further, contact us today at (781) 293-7188.
Our goals of treatment are resolution of the chief complaint, caries control, functional occlusion, periodontal health, dental esthetics, facial esthetics, stability and airway enhancement.
We invite you to look around our site to learn more about Doctors and Staff, and our Halifax Family Dental practice to see how we can be an integral part of your dental care. Don't hesitate to give us a call if you have any questions, or if you would like to schedule an appointment.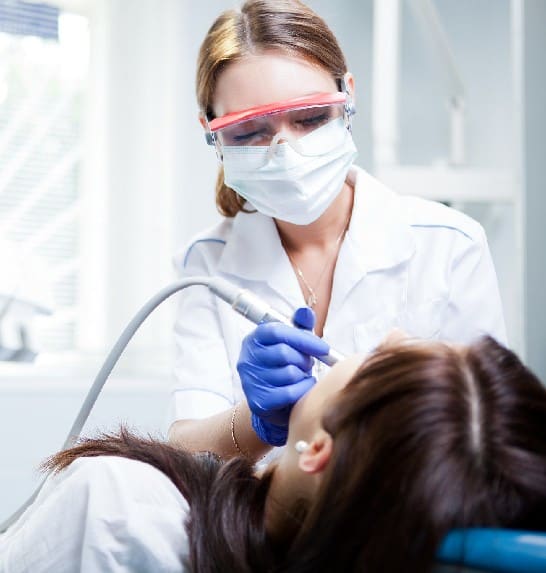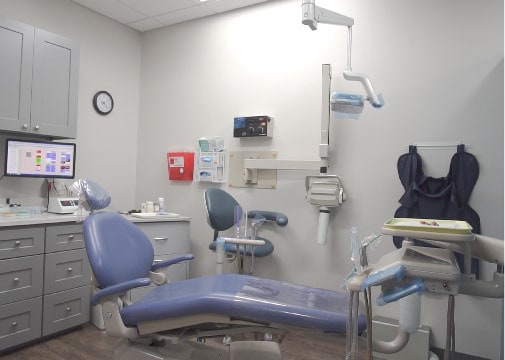 First and foremost, we are focused on results. Halifax dentists understand how important your smile is to how you look and feel, and we pride ourselves on delivering the highest quality of dentistry at Halifax Family Dental. Our years of education and experience have given us the training to work at the highest level. This training, when combined with our focus and attention to detail, enables us to provide the best possible treatment for our patients.
We know that many patients are often uncomfortable when visiting the dentist. Our goal is to create an atmosphere of comfort and care for your dental treatment. In order to do so we have created a warm and relaxed atmosphere at our Halifax Family Dental office. Additionally, our friendly staff are committed to ensuring you feel at ease during your visit.
IF YOU HAVE A DENTAL EMERGENCY AFTER HOURS AND CANNOT GET THROUGH TO OUR OFFICE LINE YOU CAN CONTACT OUR EMERGENCY LINE DIRECTLY AT (508) 676-2928.


Get In
Touch
Offices in Southeastern Mass,
The Cape and Rhode Island.