Alpha Dental in Swansea is an important health resource for people in this area. Our handicap accessible office is able to serve patients of every age.  From toddlers learning to brush their new teeth, to senior citizens who may also be getting new teeth, Alpha Dental is here to help. Our friendly and caring staff members work to make patient visits easy and successful.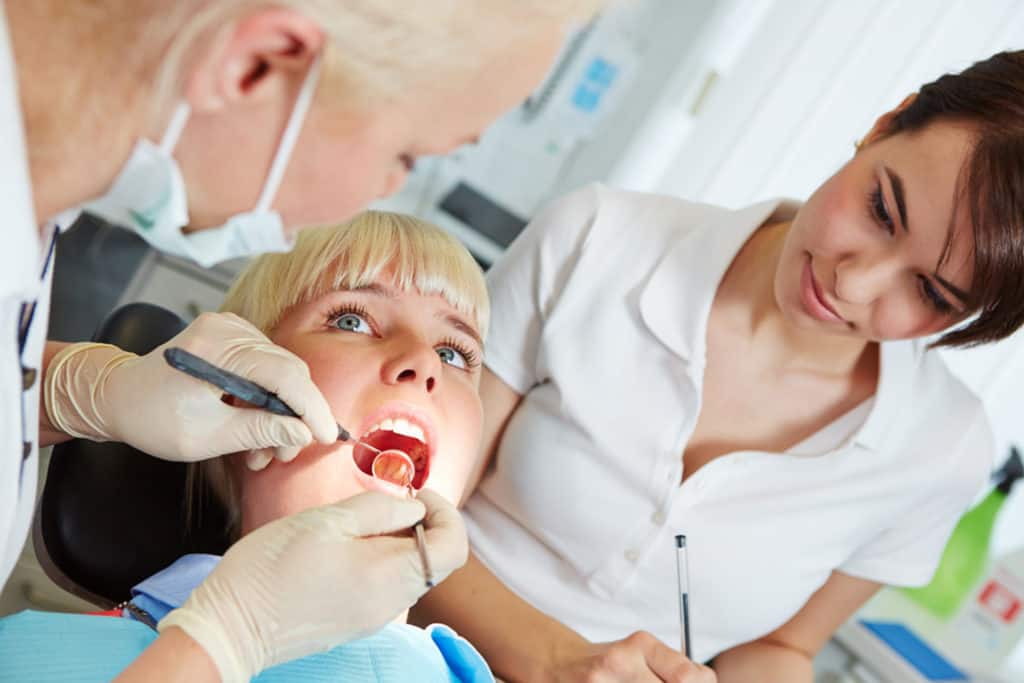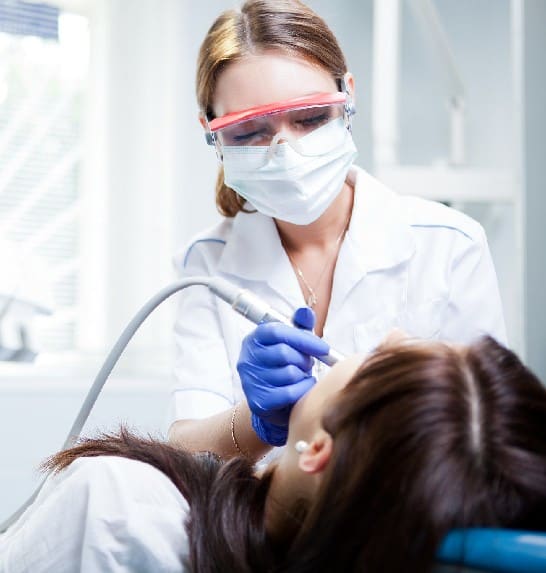 Whether you are trying to preserve damaged teeth, or need to replace them, we can help. We also can assist you with improved alignment of your teeth or making them whiter. Our dentists are trained in the latest techniques to provide the results you want. Our goal is for patients to have healthy, happy smiles. Bring your smile to Alpha Dental.
Hours: Monday 9 am – 6 pm; Tuesday 9 am – 5:30 pm; Wednesday Closed; Thursday 9 am – 7 pm; Friday 9 am – 5 pm; Saturday 8 am – 1 pm; Closed Sunday

Get In
Touch
Offices in Southeastern Mass,
The Cape and Rhode Island.