Seabreeze Dental is an affiliate of Alpha Dental Center. Our highly skilled dentists and hygienists offer the latest in family dental care, pediatrics, cosmetic dentistry and restoration services. We are proud to provide the comprehensive dental care you and your family need. We serve patients of every age, offering an array of services with dentists trained in the latest techniques. From a basic teeth cleaning to intricate procedures to restore missing teeth, we are here to help. Excellence can be defined as doing an ordinary thing extraordinarily well. Our dental practice strives to make those common dental experiences extraordinary ones.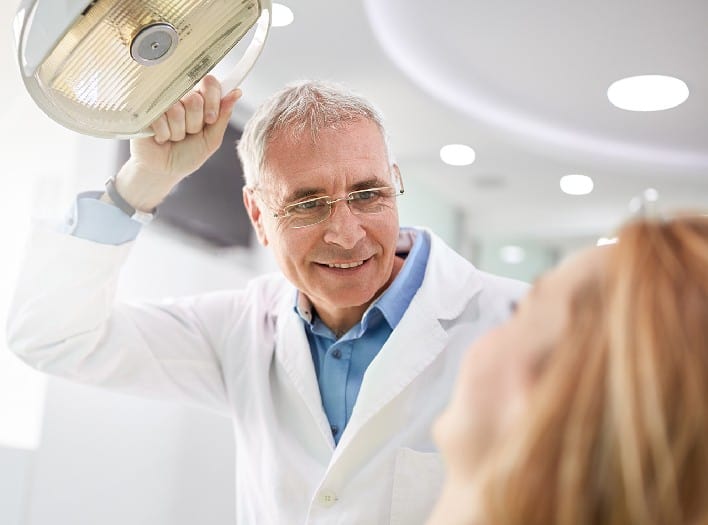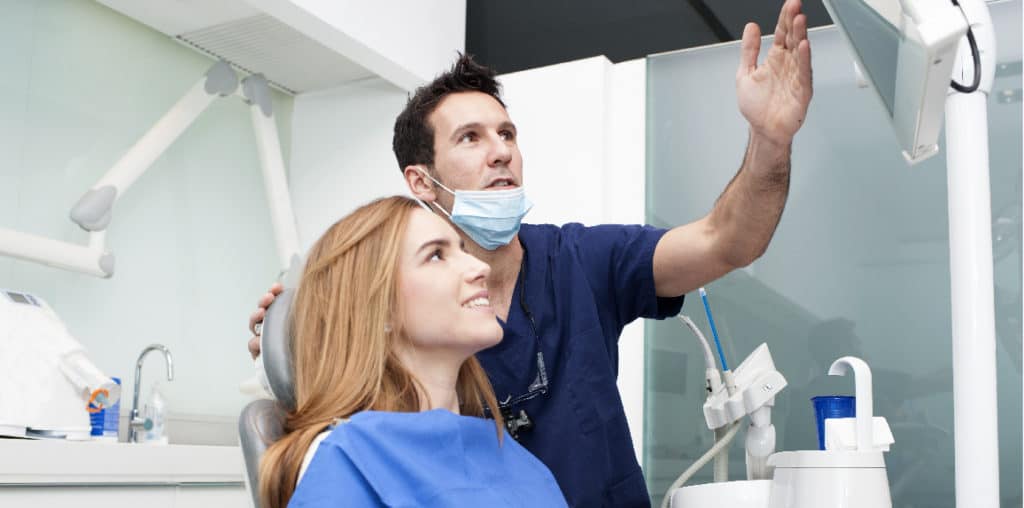 Seabreeze Dental provides a full line of dental services for patients of all ages. Our team of dentists are trained in the latest dentistry techniques and we offer sedation dentistry.
We are also able to provider teeth whitening, tooth alignment, and implants in addition to standard dental services. You can be confident of caring, professional service when you come to Seabreeze Dental.
Hours: Mon. Closed; Tues. 8 AM – 6:00 PM; Wed. Closed; Thurs. 8 AM – 6:00 PM; Fri. 8 AM – 1:00 PM; Sat. & Sun.: Closed

Get In
Touch
28 Fairhaven Road
Mattapoisett, MA 02739