An Alpha Dental affiliate in Mansfield, Mansfield Family Dental, is the place to come for dental treatment for everyone in the family, from toddlers to senior citizens.  We offer friendly staff, dentists trained in the latest techniques, and state of the art equipment to give dentists and patients the best tools to provide the best outcome. Not handicap accessible.
Whether you are looking for general dentistry – needing a filling, getting teeth cleaned and filling cavities- or looking for teeth whitening or alignment we are here to help. We also have a variety of ways to replace missing teeth with bridges, dentures, or dental implants. Alpha Dental wants to help you keep your teeth healthy and your smile bright.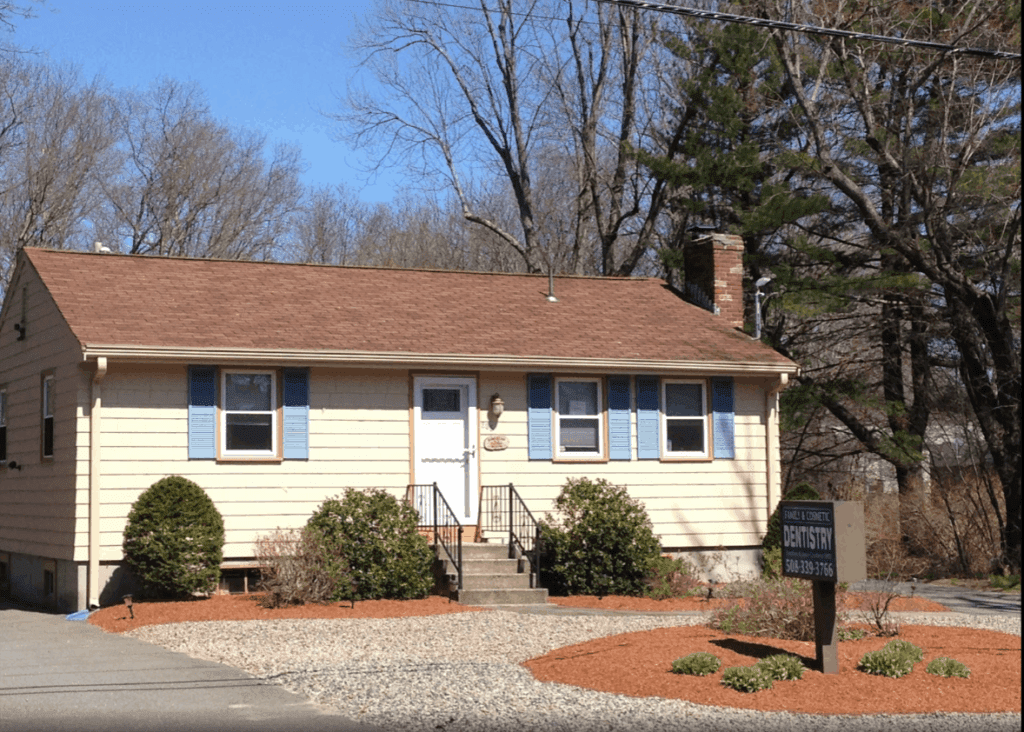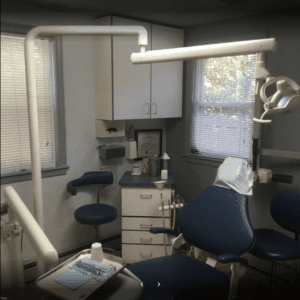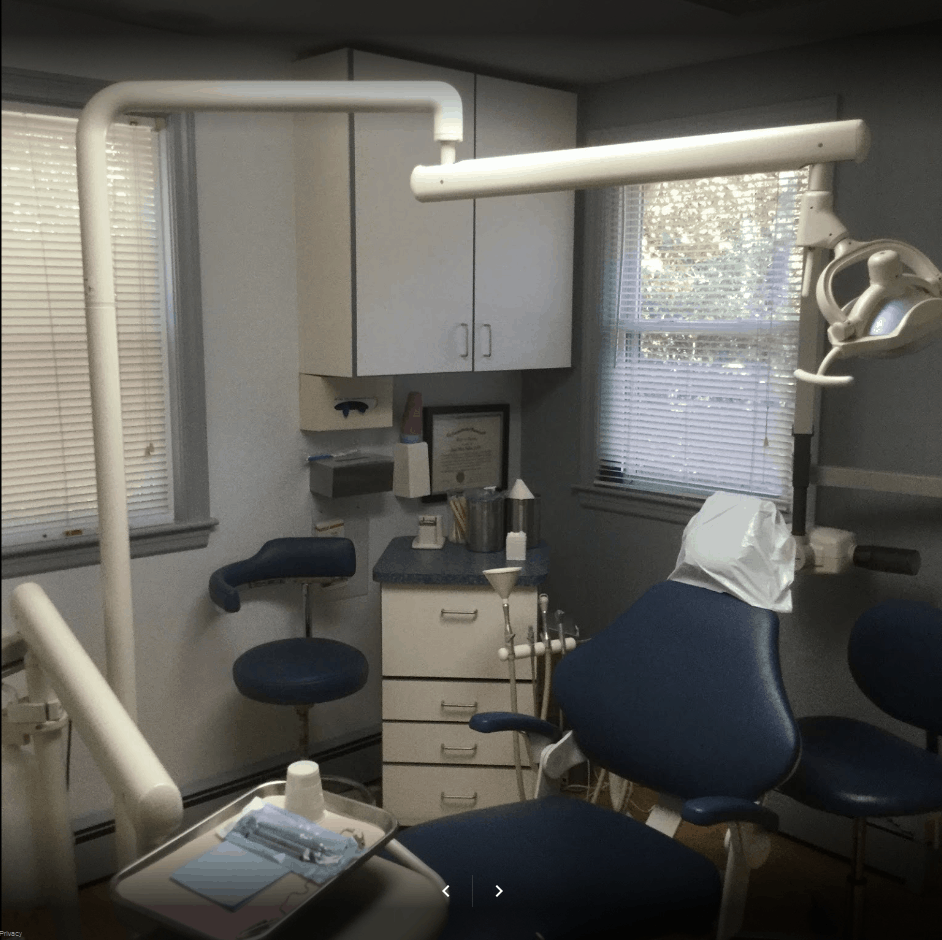 Mansfield Family Dental provides dental care for each patient as an individual. Our practice focuses on the needs of people of all ages, from toddlers to adults and senior citizens, with the need of each patient in mind.
Our friendly and highly trained staff can provide the general dentistry care you need or tend a situation such as loss of teeth; we have options such as bridges, dentures, and implants.  For cosmetic improvement we have teeth whitening options and tooth alignment. Bring your smile to Alpha Dental Center in Mansfield for the care you need and want.
Hours: Monday Closed, Tuesday 8am–5pm, Wednesday 9am–6pm, Thursday 10am–7pm, Friday 8am–5pm, 1st & 2nd Saturday 8am–1pm Note: Holidays may affect these hours.

Get In
Touch
235 Central St,
Mansfield, MA 02048