An Alpha Dental affiliate office in Weymouth, Weymouth Family Dental, is the friendly, reliable source for the quality dental care that you deserve. We offer a handicap accessible office with caring staff and dentists trained in the latest techniques to preserve, restore, or – if necessary – replace teeth.
In addition to the basic care, we can provide improved alignment of teeth and options to whiten teeth. Whether you have a toddler or a teen or you are an active adult, we are dedicated to providing you with the dental care that will benefit you for a lifetime.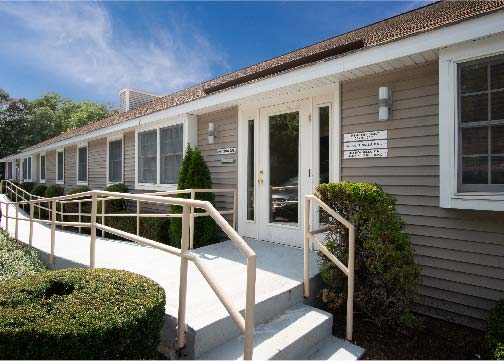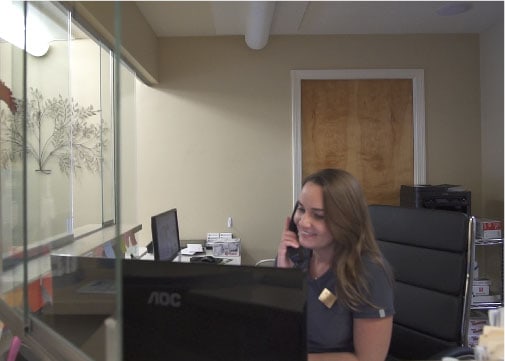 Weymouth Family Dental, offers the friendly and capable dental services that may be needed by people of any age. Our dentists are trained in the latest techniques and we also offer sedation dentistry as an option.
If you are interested in cosmetic issues, ask about our teeth alignment and teeth whitening services. If you need help for missing teeth you can investigate bridges, dentures, and dental implants here. Make Weymouth Family Dental your mouth's best friend.
Hours: Mon. 7:30 AM – 5 PM; Tues. 9 AM – 7 PM; Wed. 9 AM – 6 PM; Thurs. 8 AM – 5 PM; Fri. 7:30 AM – 4 PM; Sat. 8 AM – 1 PM; Closed Sunday

Get In
Touch
Offices in Southeastern Mass,
The Cape and Rhode Island.