Warwick Family Dental Group has moved to a larger facility that has been newly remodeled; we offer new operatory rooms, state of the art equipment throughout. Warwick Family Dental Group is an Alpha Dental affiliate office in Warwick Rhode Island.
We concentrate on each patient's needs in providing quality, compassionate care. Every member of a family can be treated here; sedation dentistry is also available. Our dentists are also highly trained in the latest dental techniques to restore teeth or – if necessary – replace them.
Teeth whitening, alignment of teeth, and dental implants are among the many services we offer at Warwick Family Dental Group.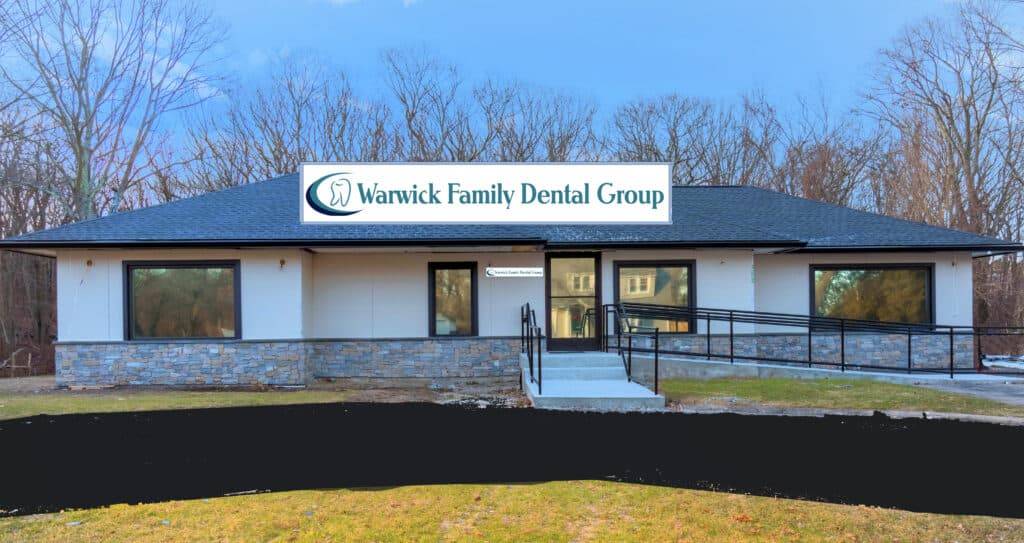 It is important to make sure they stay current with new procedures and technology as the dental industry evolves. Our dentists and hygienists stay up to date by attending lectures, conferences, and reading industry literature. This helps our Dental Associates to provide our patients with the most up to date information and options. Additionally, we ensure that our office is equipped with the latest in dental technology. Our goals of treatment are resolution of the chief complaint, caries control, functional occlusion, periodontal health, dental esthetics, facial esthetics, stability and airway enhancement.
Get In
Touch
NEW ADDRESS:
800 Tollgate Road
Warwick, RI 02886